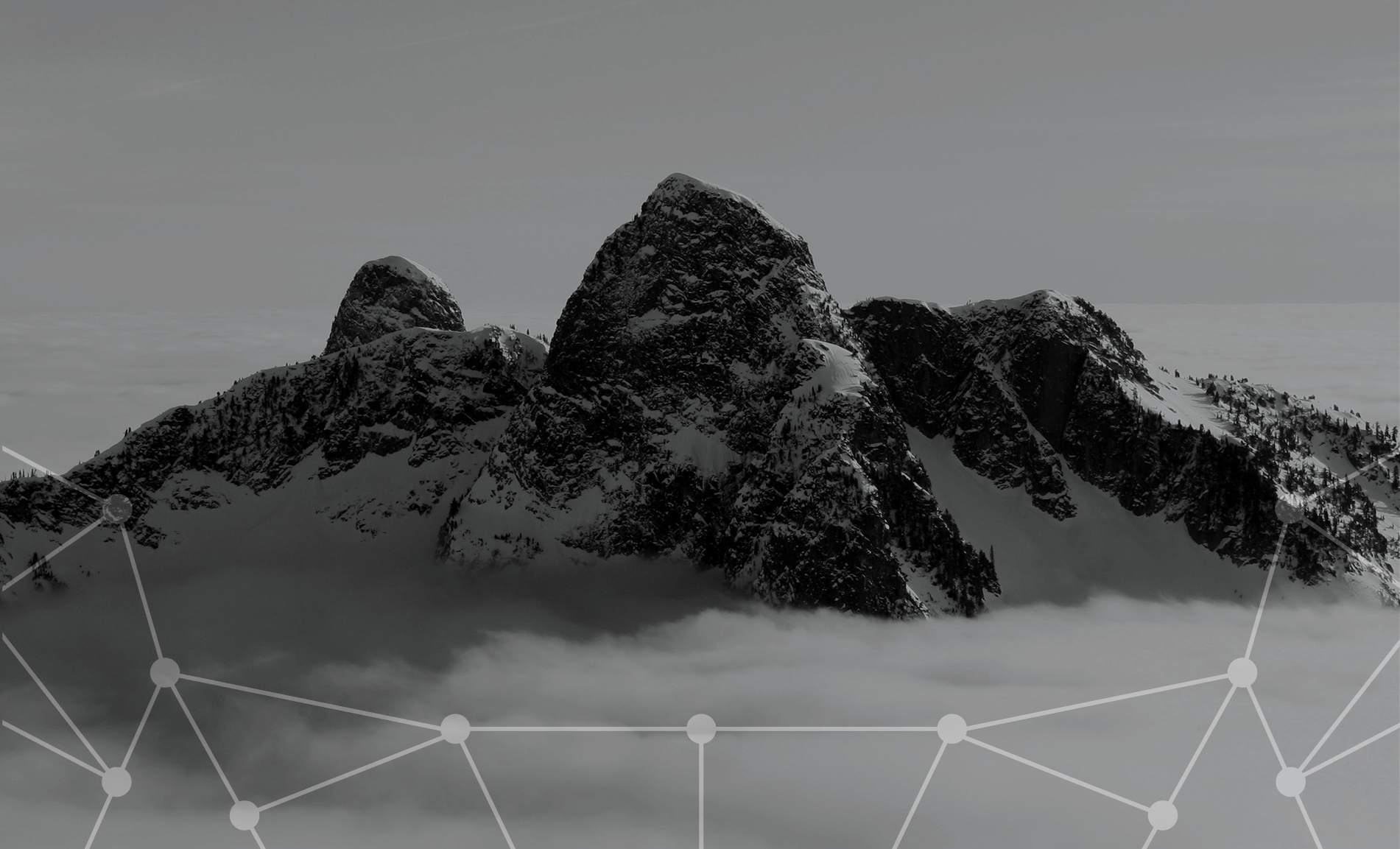 Who are we?
Bolt Careers is a leading provider offering workshops on personal branding, creative career option exploration and one-on-one coaching to help individuals live a life and have a career that matters. We support individuals who feel doubts, confusion, loss or boredom about their careers to find new directions, motivation, and network.
The world of work, career and success is changing by the minute. New technologies come on stream that not only change the way we work but how we pursue and secure opportunities in the global economy. Automation, machine learning and Artificial Intelligence (AI) are starting to replace more and more traditional jobs. The growing gig economy and the democratization of various professional services have empowered more and more to establish their own businesses.
Since most of us spend about half of our waking hours on our jobs or businesses, we believe that a large part of that sense of fulfillment and balance must come from having a career where we have the opportunities to serve and support each other with confident networking, solving problems that trouble our fellow human beings and this planet, and build new dynamic futures for us and those around us.
The idea of launching Bolt Careers with our flagship product, Career Reinvention Bootcamp, was born to achieve just that: helping you with your career "Golden Circle" - the "why" (what's important to you), the "what" (the work activities you perform) and the "how" (ways you create that value).
We believe that
Passion is not overrated. Fulfilling careers do exist.
we believe that
Everyone has infinite potential, regardless of background, current level of skills and knowledge, mental and physical conditions.
Everyone should be given a chance to be believed in and guided.
Giving comes before taking.
Join the movement.
Create a career that is based on your own uniqueness, creativity and aspiration.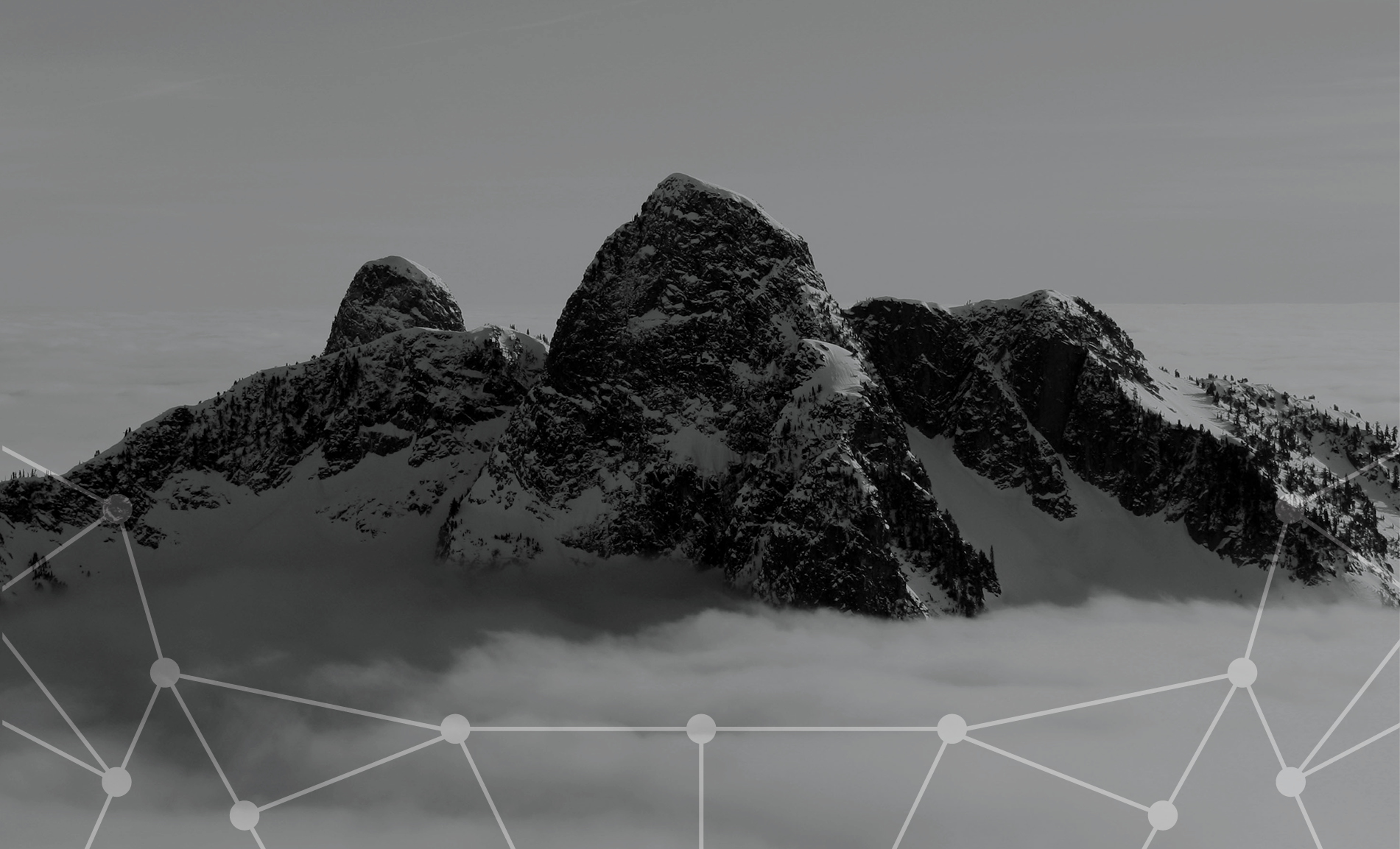 Iris Cai
Iris is a professional coach and workshop facilitator passionate about helping professionals and entrepreneurs create a life and career that matter. As the founder of Bolt Careers and the Career Coach for a local university's MBA program, Iris has over 10 years of experience in various marketing and people development roles in organizations such as TELUS and Right Management. Iris's diverse corporate experience and aptitude in understanding product personas and marketing strategies have successfully enabled her to help hundreds of her clients discover the true essence of their humanities, chart their career paths and craft and market their personal brands.
Warm, dynamic and creative, Iris thrives in helping her clients deepen their understanding of themselves, discover their passion and develop their resourcefulness and confidence to overcome challenges and pursue whatever that's important to them.
A Certified Professional Co-Active Coach, certified Emotional Capital Report and Business Model You® Practitioner, Iris's belief in her clients' potential, understanding of the role of the human brain in achieving peak performance, and her human-centred business background are some of her biggest differentiators as a coach.
An avid reader, traveler, photographer and singer, Iris finds arts, culture, mental health and education for the underprivileged communities to be causes dear to her heart. She is the founder of Fewer Left Behind, a non-profit dedicated to helping children left behind by their parents due to urban migration.
Having spent the first 20 years of her life in China, Iris is now based in Vancouver, Canada and serves clients in English, Mandarin and Cantonese.
Connect with Iris on LinkedIn.
Drop Iris a line or book a free chat with her here.
Lewisa Anciano
Lewisa Anciano is a management consultant for several industries including technology, retail, banking, manufacturing and post secondary education. She is also an entrepreneur, who founded kickstarthr.com, a ready-to-go HR toolkit designed to jumpstart any HR initiative and with clients in Canada, US, Europe, and Australia.
In her last corporate role, Lewisa led the human resources function as Vice-President, People at Coast Capital Savings, identified as having one of Canada's most admired corporate cultures. Recipient of the 2015 CPHR Human Resource Professional of the Year Award, she has enjoyed a multi-faceted career beyond HR with other award-winning organizations, in the areas of strategic planning, innovation management, corporate communications, organizational effectiveness, process transformations, as well as mergers and acquisitions.
Lewisa holds a Bachelor of Business Administration in Marketing and a Masters in Organization Management. She has completed the University Of Chicago Booth School Of Business Advanced Management Program, INSEAD's Strategy Execution program and the Organization Design Certificate at the University of Southern California.
Connect with Lewisa on LinkedIn.
TAKE CONTROL OF YOUR CAREER NOW.
Sign up for the next Career Reinvention Bootcamp in Vancouver on Mar 23, 2019.
Get your early bird tickets by Feb 28, 2018 for as low as $139.
Questions? Unsure?
Drop us a line or book a free chat here.
take action
Discover your career purpose and motivation.
Define your personal brand.
Build a career that maximizes your potential.