1:1 Coaching
Get the most out of your 2019 NOW!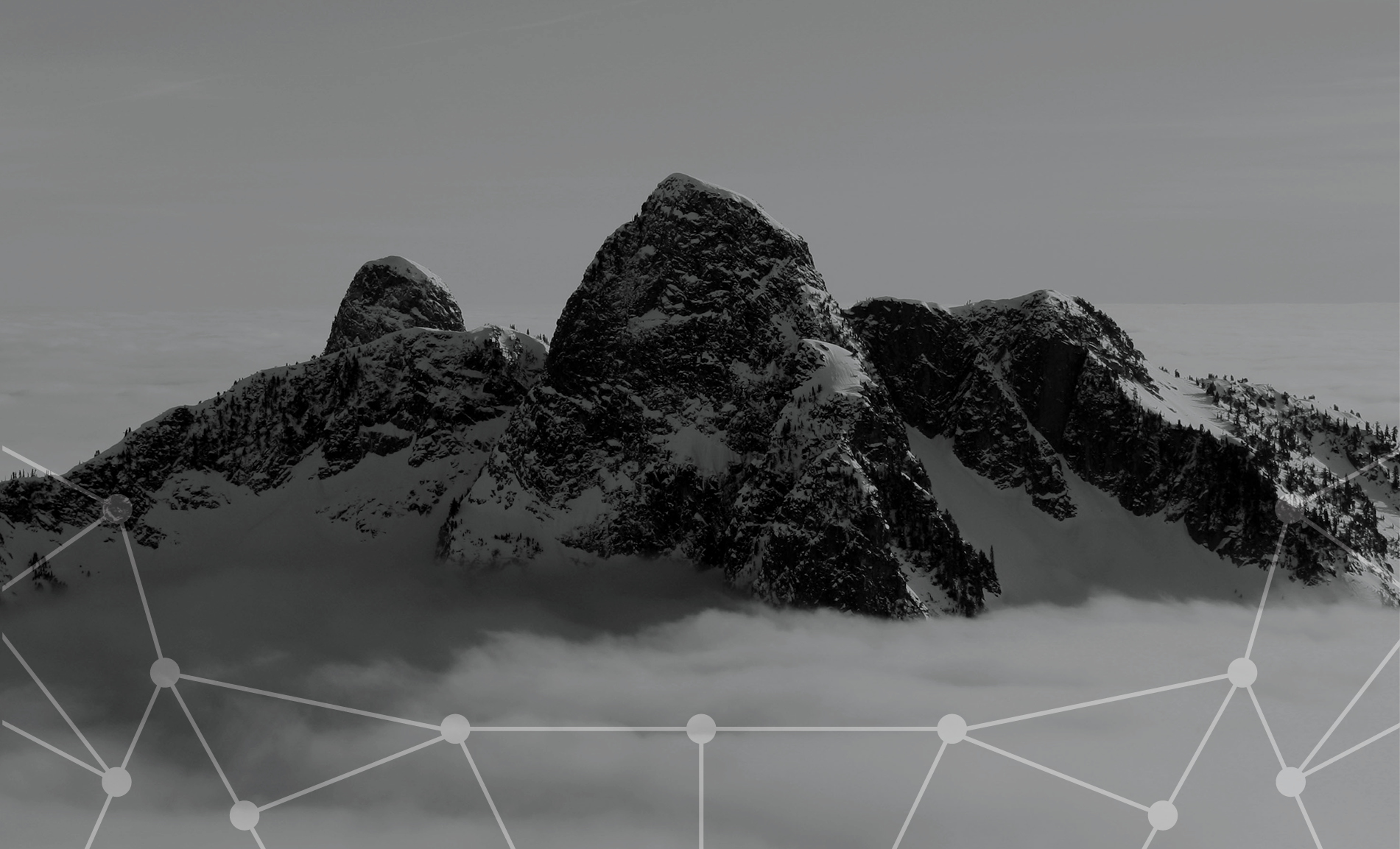 FUTURE PROOF YOUR CAREER WITH 1:1 COACHING
Helping young professionals, including immigrants and entrepreneurs, make meaningful transitions in their personal and professional lives is my passion and the focus of my practice.
Starting my career as an international student wasn't easy. In China, English was my strong suit. The minute I arrived in Canada, that advantage disappeared. With hard work, courage and help from many great mentors and coaches, I managed to overcome the challenges and successfully navigated many life and career changes in my life.
After a successful seven-year career at a major Canadian telecommunications company, I decided to leave the world of marketing in Corporate Canada, and embark on a career as a professional coach. Becoming a coach is one of the biggest risks I've taken in my life to honour my purpose of helping people like you to live to your full potential and create a thriving career. I appreciate the opportunity to support you.
Connect with me on LinkedIn.
Drop me a line here.
Advantages of 1:1 coaching vs. workshops
Individual attention, allowing for deep dive on crucial issues or opportunities

Longer duration if needed, making thought and behavioural change more sustainable
Typical topics I can help you with
Career transition, exploration, decision-making and execution

Personal branding strategy (e.g. personal brand DNA, storytelling, resume, cover letter, LinkedIn profile review)

Networking strategy

Self-confidence and other emotional intelligence related topics

Mindset changing

Getting unstuck in a personal or career situation
WHAT YOU GET OUT OF CAREER COACHING
Clearer understanding of your creative career options and value proposition which helps you craft a strong personal brand and attract the right opportunities.
Inspirations and motivation for a career where you can take ownership, thrive and make an impact at the same time.
Knowledge of how to build a strong network and attract "personal board of directors" to drive your career to the next level.
BOOST YOUR CAREER SUCCESS WITH A STRONG BRAND
Compelling resume, cover letter & LinkedIn profile content that get you noticed
Confident networking & interviewing that get you hired
Focused professional networking strategy that boosts your career trajectory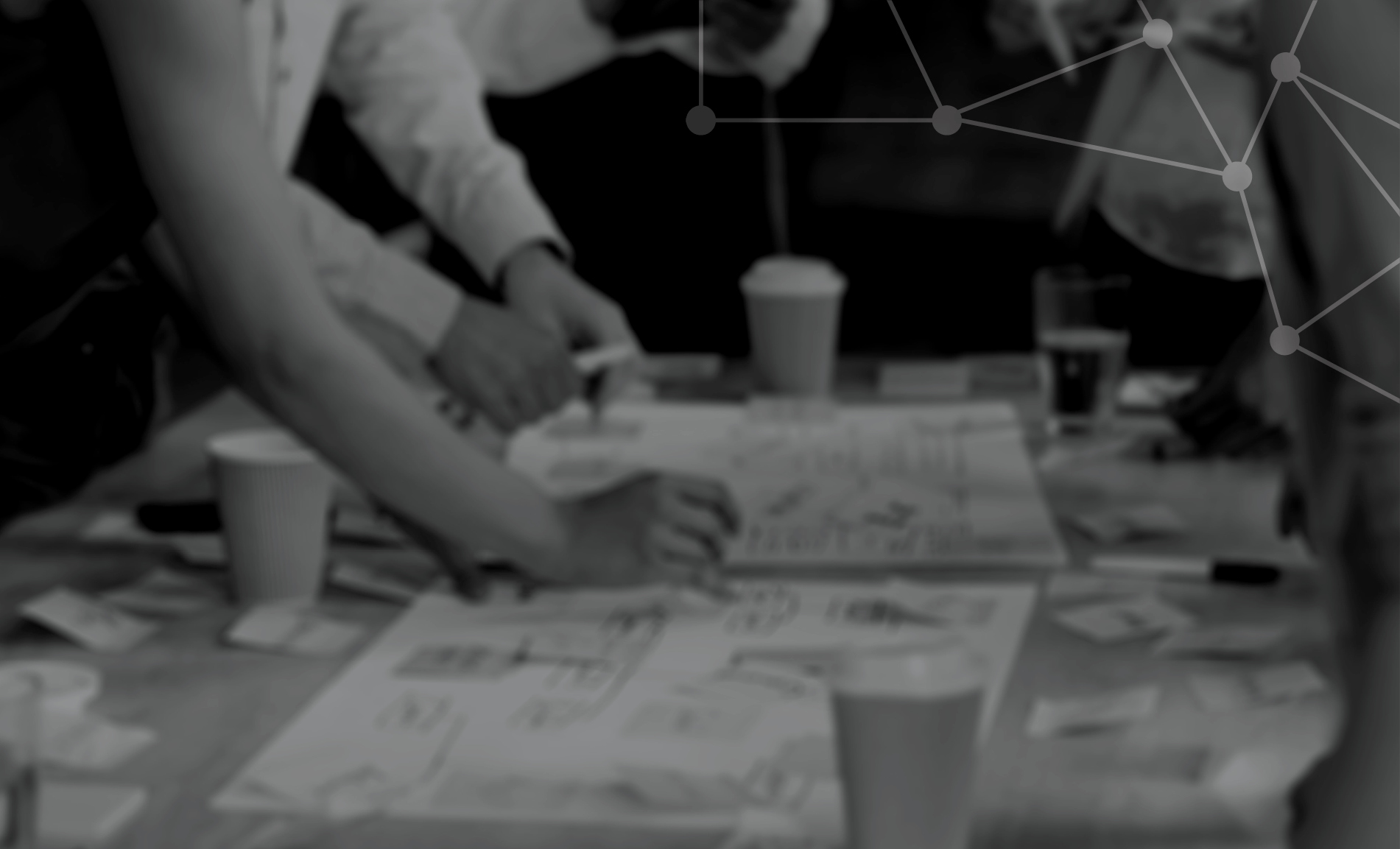 TESTIMONIALS
"After being coached by Iris for three months, I have gained deeper insights of myself and learned how to approach my goals, no matter they are for life or career. I have also become more confident.
Iris is a caring and inspirational coach. She led me to find the solutions that are already in my mind but haven't been found by myself. She does not give answers to you directly but instead she asks thought-provoking questions. She believes everyone is full of the potential to create a unique life for oneself and she is there to assist you.
I really appreciate having Iris as my coach.

— Rainiy C., Accounting college student
"I have truly looked forward my weekly sessions with Iris. She is an amazing coach who made me feel completely comfortable sharing my thoughts and feelings. Her insightful questions and exercises have shaped the way that I see my life and added new tools for stress management. Thank you Iris!
— Carrie C., MBA, Manager, Marketing
"Working with Iris over the past six months has been unexpectedly enjoyable and an unprecedented learning experience. Compared to other executive and career coaches I worked with before, Iris adopts a self-discovery approach that I especially appreciate. Instead of prescribing solutions, she listens intently to my needs and asks well thought out questions, which has led me to uncover the career motivations deep inside me. Her ability to create a safe space allows me to openly communicate the challenges in my current job and my career. With Iris' help, I now have the personal insights, a solid career plan, and the professional tools to help me manage myself more effectively at work and to reach my career goals.
— Eddie L., CA, MBA, Controller
"I am truly grateful and delighted to have Iris as my coach. In just a few months, Iris has helped me discover how to make career and personal life decisions that ring true with my core values. The positive thinking and visualization exercises in particular have helped me make meaningful connections after my move to a new continent; this in turn has motivated me to take a more creative, fulfilling direction in my career. Iris has also been instrumental in drastically improving my job searching skills, including my personal brand statement. I can't wait to continue on my journey with Iris, and to see the powerful impact of her coaching on many others.

— Hannah K., BBA, Product Manager,
"Iris helped me a great deal to land my dream job! I was glad to have chatted with Iris before going to my interview. She helped me focus my positive energy and passion for the job and mitigated my irrational sense of unease and nervousness. I felt immensely better and optimistic after my chat with Iris, and I think it contributed significantly to the successful interview. 10/10, will use Iris again.
— Alex L., Business Analyst
"Iris is a compassionate and professional coach. As I experience depression and low self-esteem trying to survive a very rough patch in my career, Iris, with her strong empathy and inclusiveness, has been excellent in motivating me to focus on my strengths and take baby steps to restore my confidence. I look forward to becoming more more positive and confident to get ready for my future and a career I love.
— Valerie L., BA, Entrepreneur
"When I was 'trapped' in the dead end, Iris was able to open my mind and lead me to a new direction of thinking process that I would not have been able to do on my own. When I felt overwhelmed by a situation, Iris was able to strip down what was on the surface and point out the core of the problem with her intuition. In addition, she often refers me to further sources and readings that she considers helpful to me. Rational and compassionate, Iris is a great listener and observer. I am very happy and grateful to have met Iris in my life.
— Anonymous, CPA, Accountant
Stay in the loop
Receive career articles, news and updates about the next Career Reinvention Bootcamp! We don't spam!
Questions? Unsure?
Drop us a line or book a free chat here.
TAKE CONTROL OF YOUR CAREER NOW.
Discover your career purpose and motivation.
Define your personal brand.
Build a career that maximizes your potential.