CAREER COACHING ON STEROIDS!
If you would like to get clarity, motivation, personal brand and other career-related questions figured out within a shorter period of time, joining a workshop may be your best bet.
What sets our workshop apart:
Small group settings typically made up of 15-20 professionals with diverse backgrounds

Highly interactive with reflections, brainstorming, feedback activities throughout the day

Tangible materials (typically a playbook full of your notes and a canvas) and accountability partners to guide and sustain you in your action plan
The Career Reinvention Bootcamp is currently Bolt Careers' signature workshop.
CAREER REINVENTION BOOTCAMP - Business Model Canvas
This is a full-day interactive workshop designed to help professionals and entrepreneurial-minded individuals with 5+ years of experience resolve career doubts, confusion, loss or boredom using a business model canvas approach and popular innovation techniques such as design thinking.
In this Bootcamp, you will:
Brainstorm and generate new insights for your career or business.

Gain a much clearer understanding of your brand and what career/business options are most aligned with your purpose, strengths and interests.

Become much more confident in promoting yourself and creating a network of people that support you.

Get motivation and support from a community of like-minded people with diverse backgrounds
YOU WILL COME OUT OF
THIS WORKSHOP WITH
Clearer understanding of your creative career options and value proposition which helps you craft a strong personal brand and attract the right opportunities.
Inspirations and motivation for a career where you can take ownership, thrive and make an impact at the same time.
A mastermind group of like-minded people who are supportive, driven and committed to having an authentic career like you.
Compelling resume, cover letter & LinkedIn profile content that get you noticed
Confident networking & interviewing that get you hired
Focused professional networking strategy that boosts your career trajectory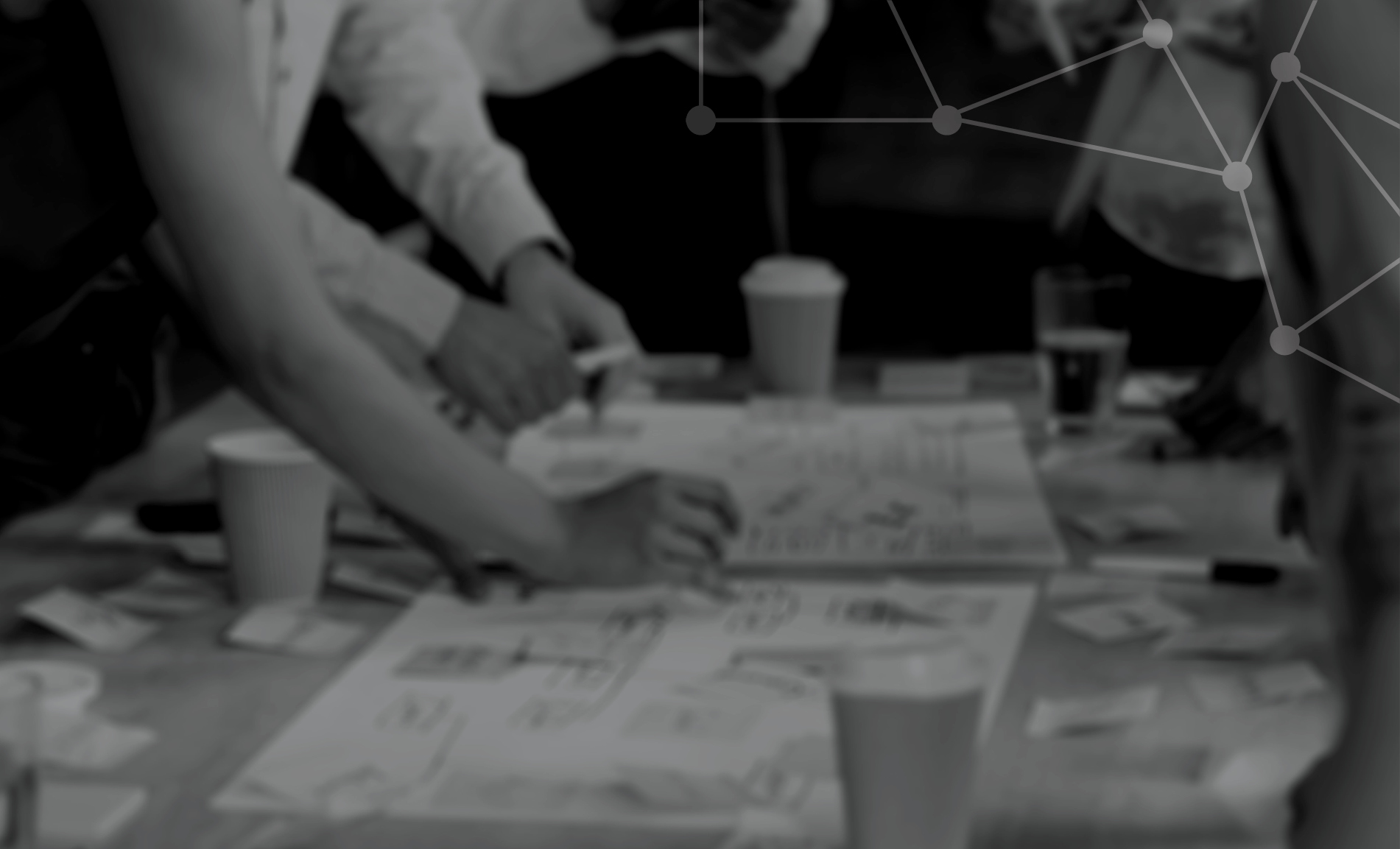 DESIGN THINKING
Creativity and innovation are important to us. We will use design thinking, a technique commonly used in product and experience design, in this bootcamp to help you "deconstruct" your life and career experience so far and "reconstruct" a career aligned with your purpose, values and interests.
DIVERSE PARTNERS
You will benefit from feedback and fresh ideas from fellow professional participants with diverse backgrounds, not to mention guidance from career coaches who have supported hundreds of others in expanding their career options, crafting practical paths to meaningful careers.
CONTINUED SUPPORT
You will come to the bootcamp prepared with pre-bootcamp reflection exercises. Not only that, after the bootcamp, you get to keep your reinvention alive by receiving a free 30-min one-on-one coaching session, participating in alumni Facebook group and having accountability partners.
A portion of your ticket price would be donated to Room to Read, a global non-profit dedicated to girls' education and children's literacy in low-income communities in Asia and Africa. Room to Read believes that World Change Starts with Educated Children®. According to the organization, it costs an average of $70 to teach a child from these countries read and write for a year. Your investment in yourself WILL make a measured impact in the life of someone in need.
Career Coaching, Vancouver BC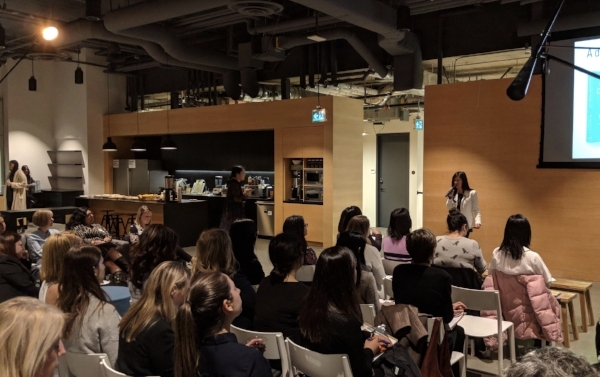 Career Bootcamp, Vancouver, BC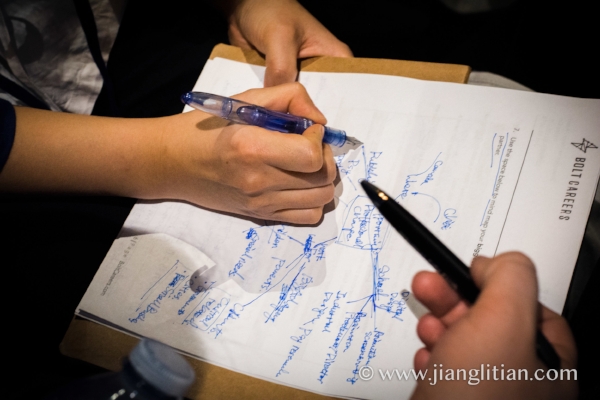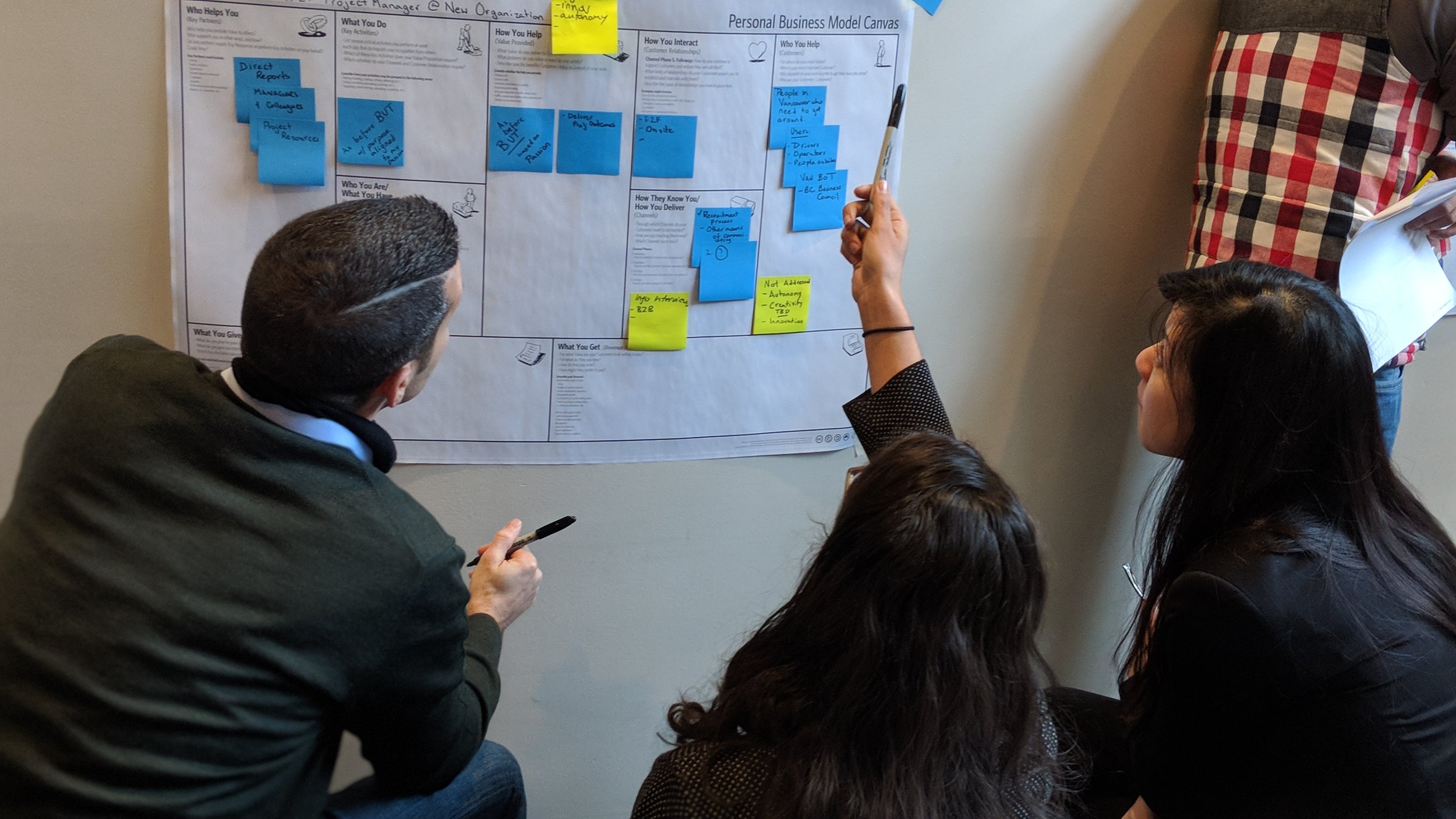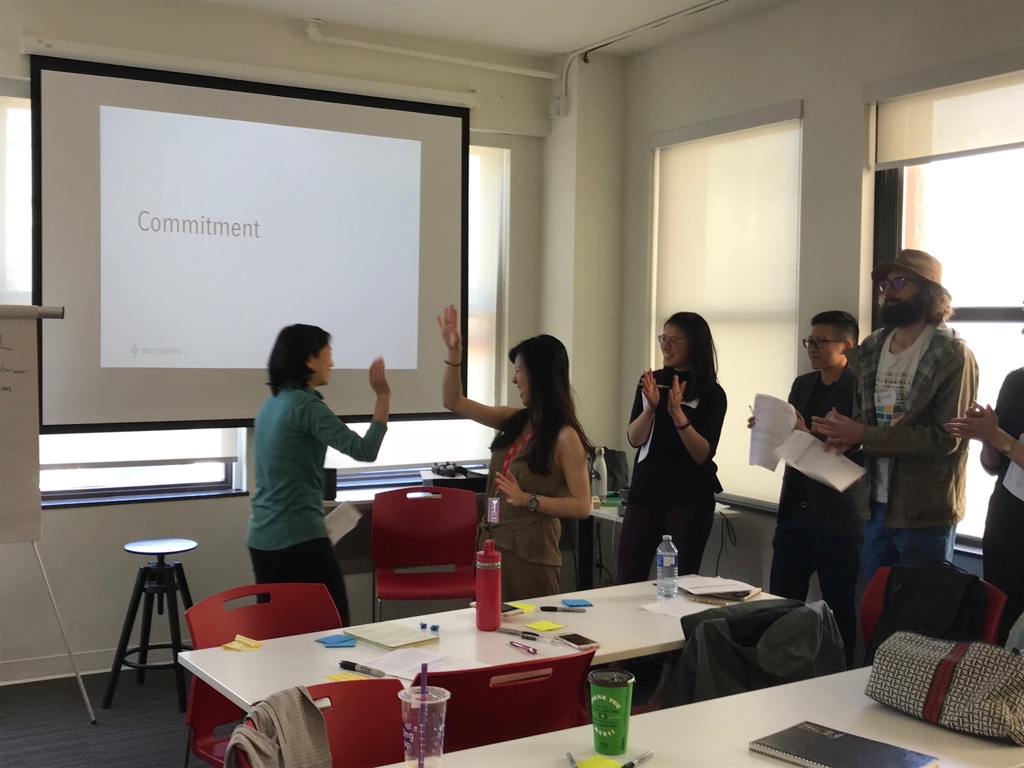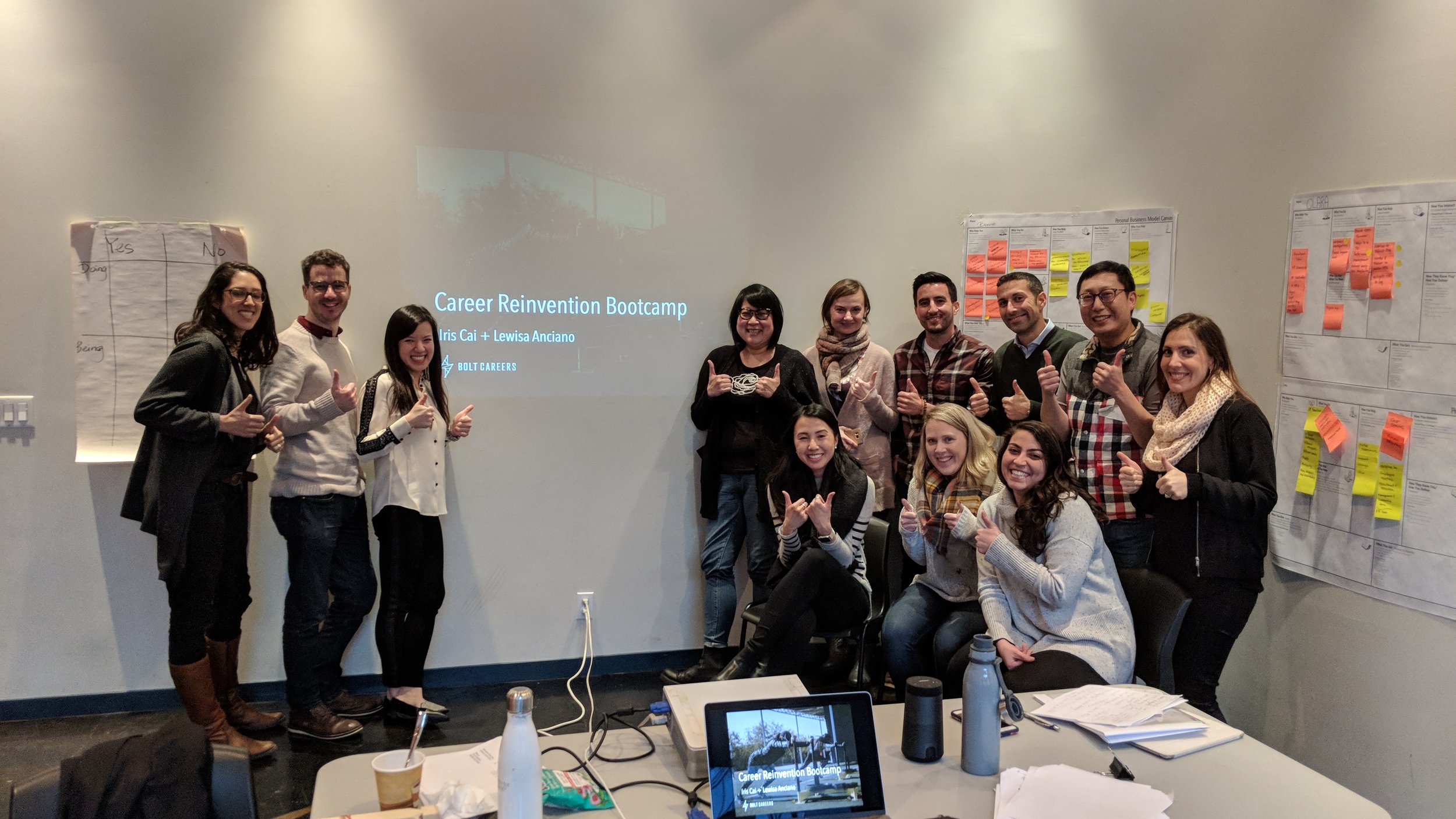 CAREER DEVELOPMENT WORKSHOPS FOR ORGANIZATIONS
Leveraging multidisciplinary tools and concepts such as the Business Model Canvas, design thinking and branding to help clients think creatively and design their futures in a hands-on approach is what sets us apart.
With the Career Reinvention Bootcamp being our main workshop offering, we also design customized workshops suitable for organizations such as corporate, non-profit and educational institutions.
Click here to learn about bringing our workshops to your organization.
TAKE CONTROL OF YOUR CAREER NOW.
Sign up for the next Career Reinvention Bootcamp in Vancouver on May 4, 2019.
Get your early bird tickets by April 4 for as low as $139.
WANT CLARITY NOW?
Download your free Business Model You book sample to:
Get clarity and direction on your career now by completing a few insightful exercises.
Do some pre-work so you can get the most out of the Career Reinvention Bootcamp.